Joze Festivals
Overview of the Joze Festival Year.
Share Joze events on Google Calendar, click here.
January Mushroom Festival
Check back later for details
March 20 Now Rooz Persian New Year
Joze celebrates the splendiferous history of this little known cuisine with displays, a food parade, a cooking class.
We trace the course of Persian cuisine from the Neolithic Food Revolution through the magnificent 1001 Night creations of the Medieval Period to the dishes of Modern Iran.
May 1st Beltane/Flower Festival
Chick Pea Festival -- June 26, 2011
Sunday 4pm - 8pm
Find out why this is a Fully Realized Bean
This humble bean can be a protein rich flour, a dream blended, and can be fried crunchy or eaten fresh as it is in much of the world. Join us as we to celebrate all the unusual juxtapositions of flavors and textures this often sadly overlooked but remarkably complete bean has to offer.
Tentative Menu:
Chickpea Edamame
Tamales--Salvadorean Mushroom-Chickpea
Topig---Armenian PineNut Stuffed
La Phet---Burmese Fermented TeaLeaf Salad
Khandvi--Chickpea-Coconut Rolls
Ak Yaw--Burmese ChickpeaBattered Prawns
Pasta E Ceci--Italian Macaroni, SpareRibs & Chickpeas
Dosa---South Indian Vegan Crepes
Aamti--Dried Mango-Chickpea Broth
Puchero--Filipino Chorizo-SweetPotato-Chickpea Stew
Felafel--Holy Land Fritters
Couscous--Tunisian Style w/ Fresh Albacore, RosePetals and Chickpeas
Dhansak--Parsi ChickPea Cassoulet w/ Chicken
Coptic Chickpeas--w/ Artichoke Hearts
Koushari--Egyptian Chickpea Kitchadi
Pastele De Garbanzoes--Mexican Garbanzo Cake
And Much More, To Delight Omnivores and Vegetarians Alike!

Music and a surprise chickpea video will swirl around your evening.
Tickets $45.00 in advance. Order Here
Limited seating
We will sell out, so grab a table!
Phone/Text: 831-325-3633
Calamari Festival -- August 21, 2011
Sunday 5pm - 8pm
INDIA JOZE Restaurant
418 Front Street -- Santa Cruz, CA
$45 advance
Tickets available: online Paypal click on the squid
Tickets ALSO available at the Restaurant and Joze OnLine Ordering
More info: www.facebook.com/indiajoze
Phone/Text: 831-325-3633
August is the Annual Calamari Festival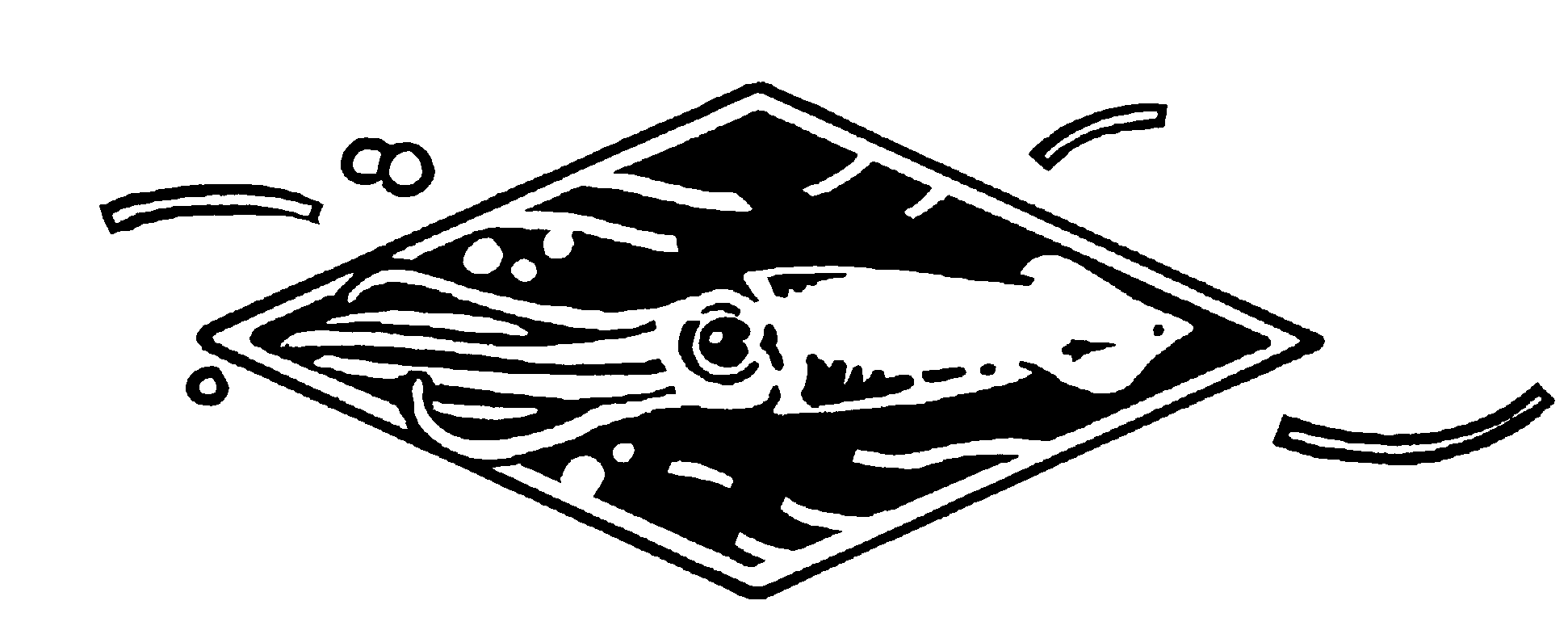 Monterey Bay is one of the world's centers of calamari fishing. Joze centers their festival around their tasty lore and culinary calamari consciousness inspired by these iridescent cephalopods.

Call 831-325-3633 for more information.